Management
Innovators and Leaders
Alien Technology's management team has been recruited from among the leaders in the manufacturing and supply-chain management industries, and those who have been instrumental in the development and adoption of RFID technologies.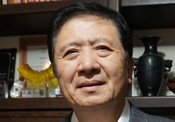 Zhongrui Xia
Chairman
Mr. Xia is the Managing Partner of Shanghai Lianwan Investment Management Center (Limited Partnership). Mr. Xia started his involvement in IT area from the establishment of Shanghai governmental computer system and the promotion of implementation of information technology in 1980s. In 1995, serving as the Director of Information Office of Shanghai Municipal Government, Mr. Xia was in charge of Shanghai Information Port planning, policy making and information technology mass project organizing. In 1996, he was responsible for supporting and coordinating Hua Hong NEC project, which was China's first 8 inch semiconductor processing line. In 1998, Mr. Xia became the first President of Hua Hong Group. In 2000, he established Xin Hong Investment Management Company as the Chairman of the Board with Shanghai International Investment Company, starting venture capital investment in Mainland China. In 2001, Mr. Xia started working for Hua Hong USA, establishing Hua Hong International for international venture capital investment. Mr. Xia earned both undergraduate and graduate degrees from Fudan University and an EMBA degree in the US.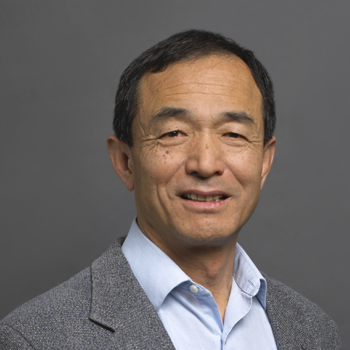 Leiping Lai
President
Leiping Lai has worked in the semiconductor and other high-tech industries including OLED and solar cell products for more than 30 years. He held various technical, business, and management positions in Motorola, Cypress Semiconductor, Applied Materials, Samsung Semiconductor, as well as Shanghai HH-NEC Electronics. He participated in the pioneer technology development of several semiconductor process technologies including chemical-mechanical planarization, shallow trench isolation, and Cu electroplating. Before joining Alien Technology, he was executive vice president and co-founder of Sunnyvale based Sunpreme, Inc. Leiping holds a BS degree in physics from Shanghai University of Science & Technology, and a PhD degree in materials science from Arizona State University.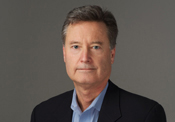 Glenn R. Haegele
Chief Financial Officer
Glenn Haegele joined Alien Technology in 2010 and is responsible for the overall financial operations of the company. Prior to joining Alien Technology, Glenn was Vice President of Finance for Digital Impact, a Nasdaq traded internet marketing company which was acquired by Acxiom Corporation where Glenn continued his career in the digital, consulting and data integration lines of business. His experience also includes vice president positions at Autodesk and at Silicon Graphics where he helped reengineer corporate and APAC financial management processes to support growth from $500 million to $3 billion. Glenn holds a BS degree from the University of Colorado and an MBA from the Wharton Graduate School of Business at University of Pennsylvania.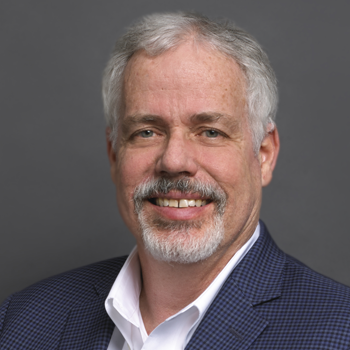 Mark McDonald
VP of Engineering & Solutions
Mark McDonald joined Alien in 2001 as Director of Display Electronics and has since held a variety of roles including Director of Field Engineering/Professional Services and as Sr. Director of Hardware Development. As VP of Engineering & Solutions, Mr McDonald oversees Alien IC, hardware and system developments.
Previously he held positions including Field Application Engineer and Regional Applications Manager at Sharp Microelectronics and as a design engineer at IBM in their Industrial Computing and Point of Sale groups. He also worked in manufacturing engineering and automation at Motorola and holds a BSEE from USF Tampa, Florida.