Alien Technology
Trusted Performance™ for RFID
Alien Technology is one of the leaders and innovators in the global UHF Gen-2 RFID industry. We specialize in delivering "Trusted Performance" to our customers.

Leader in Worldwide Volume RFID Technology
Chips
Tags
Readers
Services and training
Alien is one of the industry's most experienced, quality suppliers of RFID innovations, technologies and products.
We focus on delivering:
Ease of Use: The industry's most easy to use solutions
Industry Proven Solutions: Years of experience in real-world RFID robustness
Trusted Performance: Solutions for real-world applications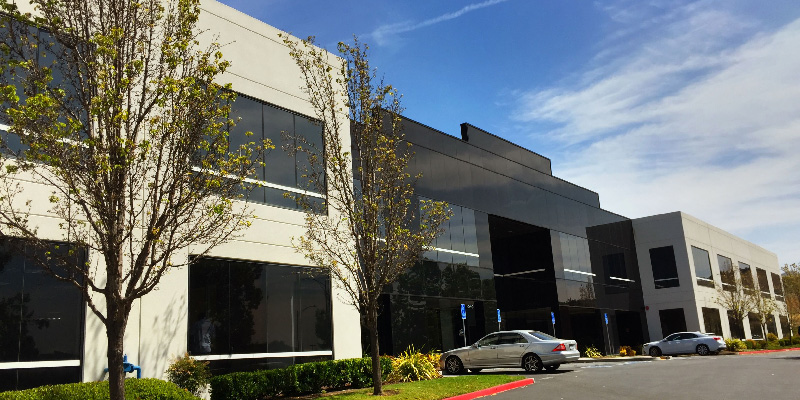 FAST FACTS
Founded 1994
Headquartered in San José, CA, USA
RFID Solutions Center (training, specialized services) in Dayton, OH, USA
Offices throughout the world: US, China, Korea, Europe, Brazil, Australia and other parts of Asia
1,500+ customers worldwide
Strong global alliances & channels