For over 25 years Alien Technology has proven to be the trusted supplier of EPCglobal Gen2 and ISO/IEC 18000-6c compliant UHF passive RFID transceiver chips, tags, inlays & labels, fixed & mobile readers and related professional services for item tagging, retail/apparel, transportation, life sciences and many other applications.

Alien Technology Provides: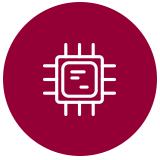 RFID ICs
Mass-market optimized UHF Passive EPCglobal Gen2 and ISO/IEC 18000-6c compliant RFID transceiver chips are optimized for high performance in even the most challenging environments.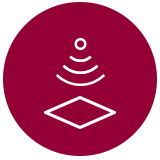 RFID Readers & Antennas
Intelligent readers and antennas reduce network traffic, minimize network equipment and lower costs.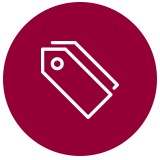 RFID Tags & Labels
The industry's most respected tag and label solutions for a variety of applications and environments.