"services"]
2014 Alien Global Conference and Exhibition
""] October 14 -15, 2014
Marriott, Dayton, OH, USA
""]

""]
This is not just another year in RFID and not just another year with Alien!
Come and experience why!
""]

Alien's success is built on our partner network so this is the time of year when we can all get together and further our relationships to strengthen our mutual businesses. Here's where strategies, innovation & experience are shared amongst end-users, developers, VARs and converters alike. The forum includes general sessions and numerous breakout options as well as an opportunity to network with end-users, Alien technical staff, industry partners & suppliers.

""]
Where and When?
October 14-15, 2014 with an evening reception on the evening of the 13th for those arriving early at the Marriott, Dayton, OH. The Marriott is located just south of Dayton's center at 1414 South Patterson Boulevard, Dayton, Ohio 45409 which is a 23 minute drive from Dayton International Airport.
""]""]
Exhibitors and Speakers
The companies below are a current snapshot of speakers and exhibitors at this year's conference: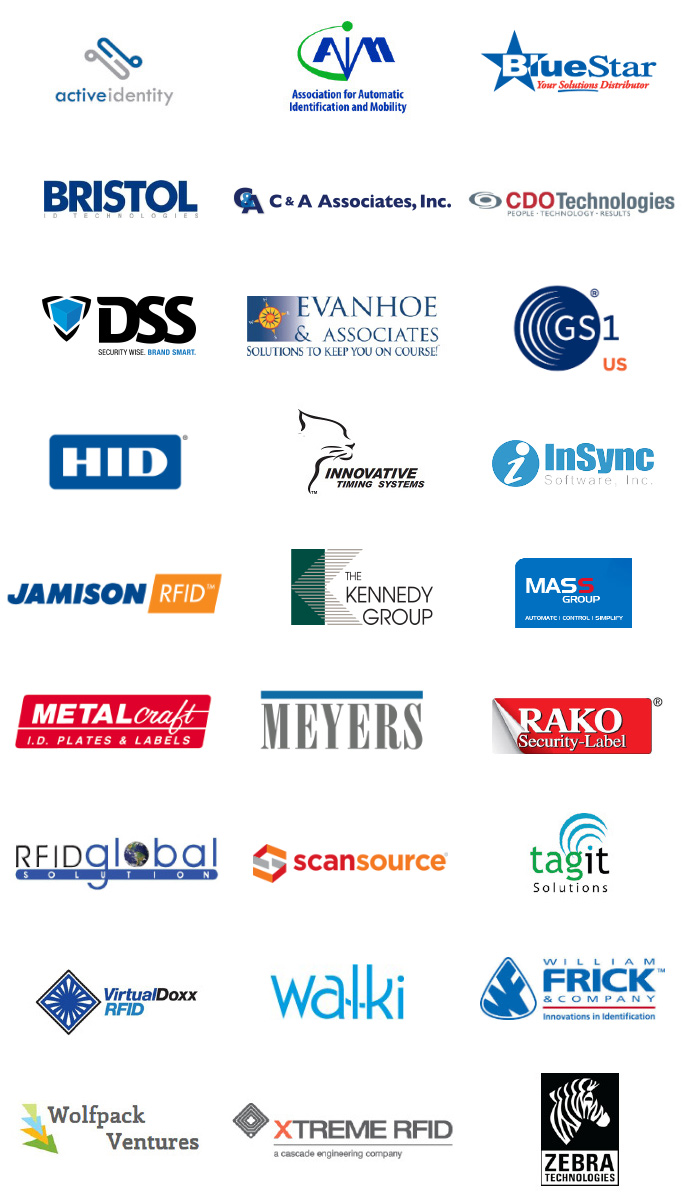 ""]
""]""] ""]